Home Health Care You Can Rely On
Reliable Healthcare LLC provides professional in-home health care services allowing our clients to remain safely and comfortably in their own homes.
Delivering personalized home health care services in Kern County, California.
Why "Reliable Healthcare LLC"?
Our multidisciplinary team, under the direction of our clinical manager, provide a compassionate, proactive approach to your care.
Home health care services
As a full home health agency, we offer a wide range of skilled nursing services as well as therapies for a multi-discipline approach to your care.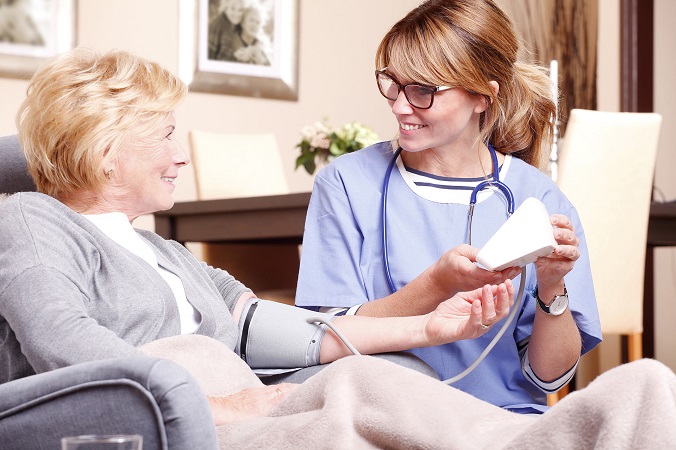 Our mission is to provide professional and paraprofessional services to clients in their homes, assisting them to achieve the highest level of potential in their day-to-day self-care activities.
Certified Home Health Aide
Address
200 New Stine Rd Suite 250
Bakersfield, CA 93309 USA
Working Hours
Mon - Fri 8:00am – 5:00pm
24/7 on-call Nurse
200 New Stine Rd Suite 250 Bakersfield, CA 93309 USA