Quality Health Care in Your Home
Reliable Healthcare LLC provides professional in-home health care services allowing our clients to remain safely and comfortably in their own homes.
Delivering personalized home health care services in Kern County, California.
Why "Reliable Healthcare LLC"?
At Reliable Healthcare LLC, we provide compassionate, proactive care planning and management, and all care is supervised by nurses to ensure your satisfaction.
Home health care services
As a full service home health care agency, we offer a wide range of  skilled medical home care services and clinical nursing care for all your care needs.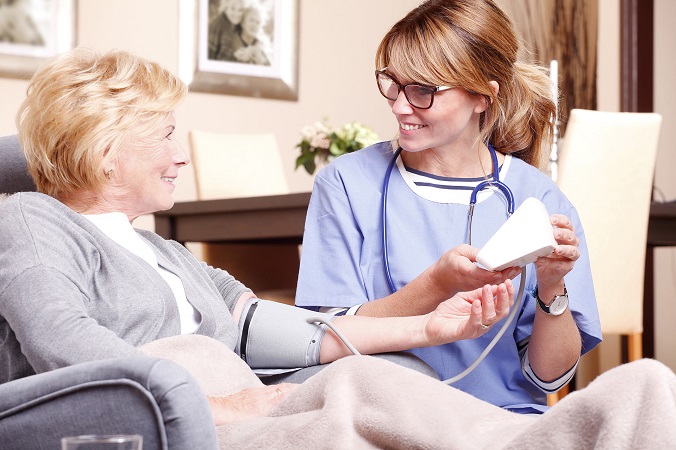 To provide exceptional home care that enriches the lives of our clients and provides peace of mind for their families.
Certified Home Health Aide
Address
200 New Stine Rd Suite 250
Bakersfield, CA 93309 USA
Working Hours
Mon - Fri 8:00am – 5:00pm
24/7 on-call Nurse
200 New Stine Rd Suite 250 Bakersfield, CA 93309 USA