Learn more about Reliable Healthcare LLC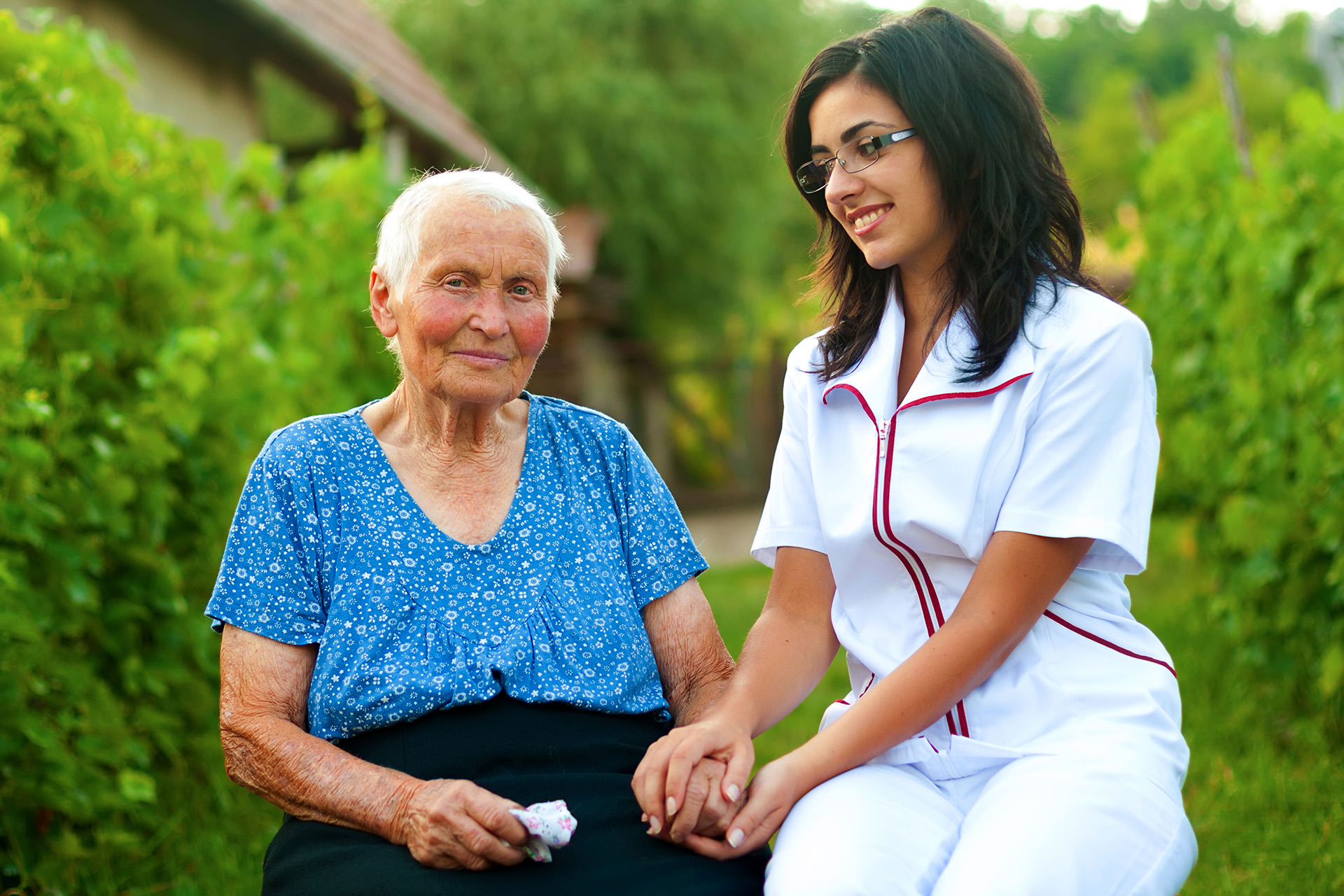 Our mission is to provide professional and paraprofessional services to clients in their homes, assisting them to achieve the highest level of potential in their day-to-day self-care activities. We are committed to providing high quality, multidisciplinary care by professionals who recognize the need for comprehensive assessment of needs from both the client and professional's point of view.
Reliable Healthcare LLC
is an insured and licensed home health agency offering skilled nursing and therapy services in
Kern County, CA
.
At Reliable Healthcare LLC we take a proactive approach to client care, closely monitoring each client to ensure that we catch and care for any emerging issues before they become emergencies.
All our care services are supervised with frequent care assessments by a licensed nurse in order to best provide for changing needs.
Our primary goal is to get you back to an independent, improved quality of life. We want to make a significant difference in your life by assisting you and your family when it is most needed.
We are always seeking talented healthcare professionals who can help us make a difference where it matters most, in our community and within our patients homes. We want you to service others without sacrificing the flexibility and convenience your busy life demands. If you think you're a good fit for our team, please let us know.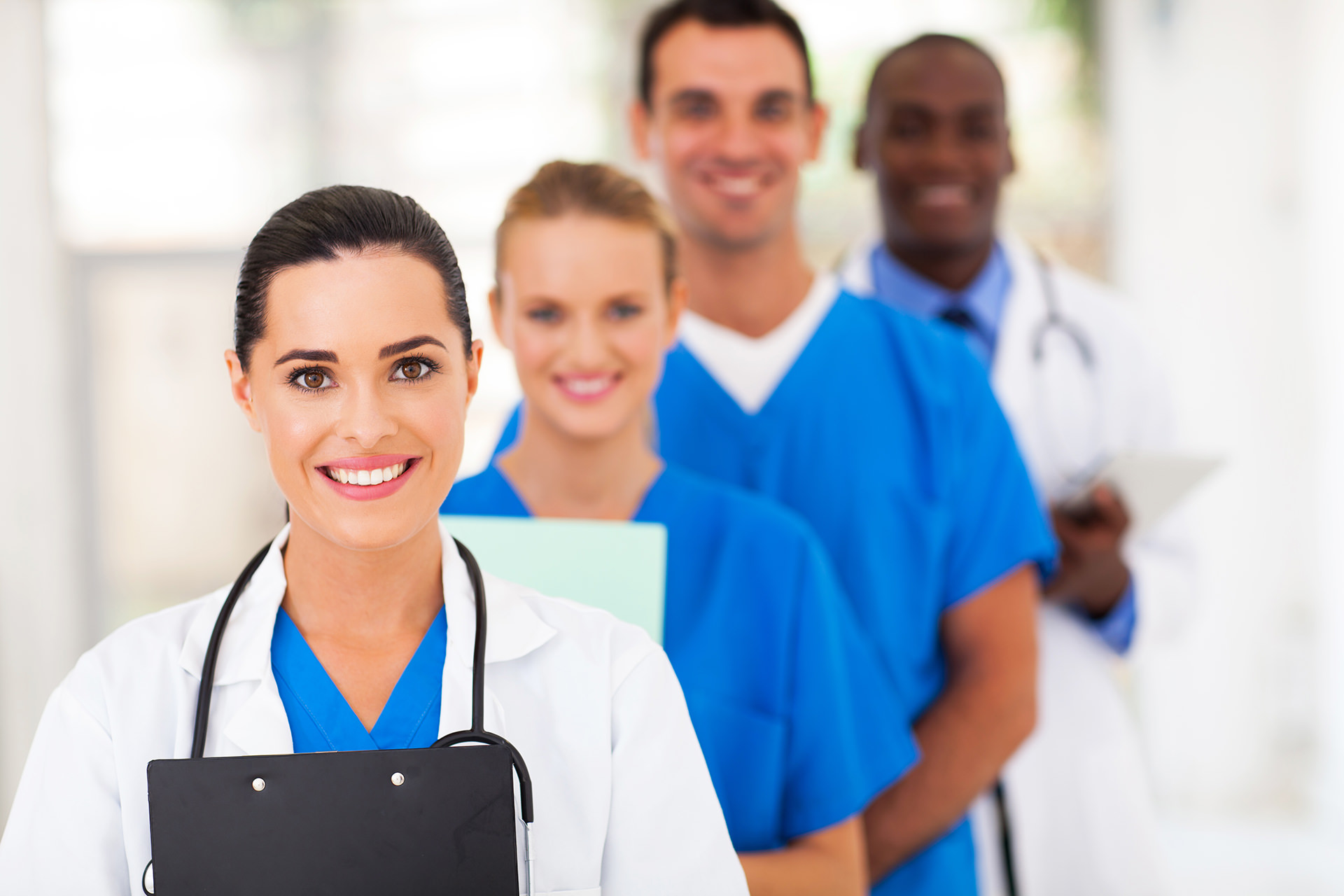 Address
200 New Stine Rd Suite 250
Bakersfield, CA 93309 USA
Working Hours
Mon - Fri 8:00am – 5:00pm
24/7 on-call Nurse
200 New Stine Rd Suite 250 Bakersfield, CA 93309 USA